We need a parametric support group, for all the hurdles we face.
As long as you've had a brush with architecture, you can relate to these memes ready to crack one up. True story.
1. Starchitects and iconic buildings are overrated. I adore design and architecture as a field you see?
    Like I love Zaha Hadid.
That's true love you know?

2.  I have no idea why everyone designs matchboxes. Seriously whats with all the lines?
Curves are beautiful. People should do more curves.
Even James Blunt says so.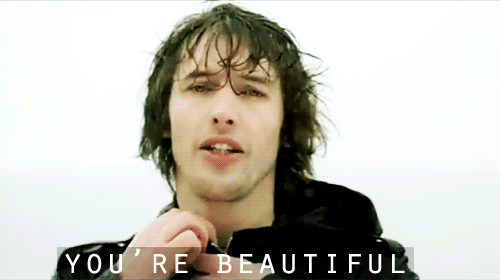 3.  "What software do you know?"
Oh I'm quite good at AutoCAD, Revit, Photshop, Illustrator, Sketchup, Indesign and Lumion.
      "And Rhino?"
Well I've not yet learnt Rhino.

4. "I'm gonna take a course for parametric design this summer."
'Really where?'
      I'll let you know when I find one.

5.   I really love Zaha Hadid you know?
      I WANT TO WORK IN HER OFFICE.
  

6.  Its all about the fluidity and motion.
'That's been your concept for the last 4 designs.'


7.  "Whats so great about parametrics anyway? It's stuffed with algorithms. I just don't get it."
     'And you won't even if you try.'



8. When we see a new parametric design, be it stadiums or jewellery:

9. " I love holes, curves, fluid and bumps."

10.  'I think parametric architects give too much importance to form.'
"I think you give too much importance to yourself."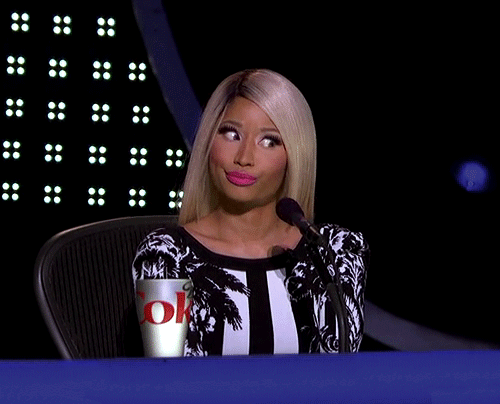 11.  When people judge you for buying MAXXI Museum notebooks, magazines, stationery and models and bracelets:



12. You didn't know a spoon is parametric design in real life? Really?
      Do you know anything?

13.  When you go for your jury review for the fifth time:

14.  I'm applying to Zaha Hadid Architects for internship.
That's it.
Its the only way to see her.
By: Ekshikaa