Apple has finally unveiled its long-awaited iPhone 7, featuring a waterproof, dual-lens camera and wireless AirPod headphones. We're not here to talk about what the new iPhone can do, we're here to talk about how much it actually costs. Apple have said the phone will cost around $649-$769 in the States. We have no doubt that some architects will go ahead and still spend all that money just to own an iPhone 7, we want to convince you to do the opposite.
1. Fly to Venice Biennale of Architecture:
You could get a cheap ticket to fly from US to Italy via Kayak or Skyscanner (around 300-400 USD). Better still, if you are in the EU, then you may use Easyjet to get a round trip ticket for 80-100 euro euros. Then, you may look for cheap accommodation via Hotwire deals or Airbnb .

2. Vintage Drafting Table:
If you can afford it, the 1920's French Architect's Drafting table would be a fine piece of furniture addition.

3. Buy your first 3d printer:
you can buy your personal 3D printer Robo 3d, Bukito , Pirate3d, or you can buy one of these printers
4. Photography:
If you are a photography fan I recommend you get one of these two professional cameras. The Canon EOS Rebel T6 DSLR 2 Lens Camera Kit, Or the Nikon D5500 24.2MP DX-format DSLR with the same price (599.00 USD)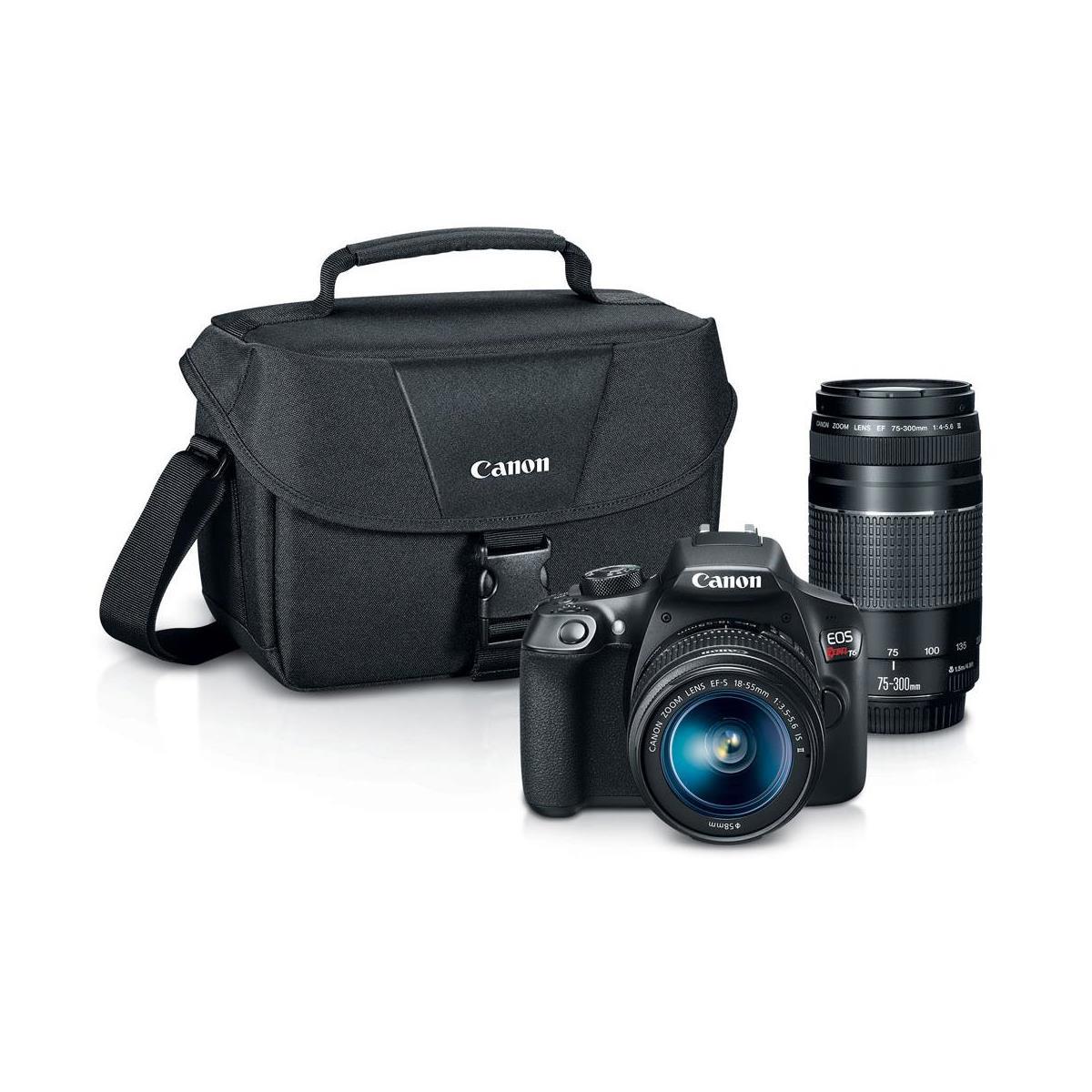 5. Adventure Lovers :
Go on any of these life-changing trips from Destination 31, and still have more than enough pocket money to spend